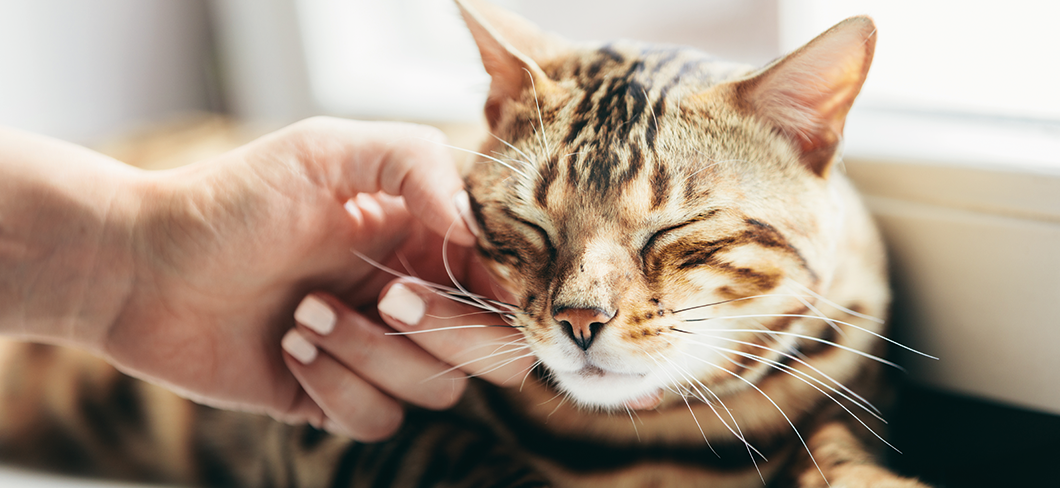 We couldn't do it without you.
AWL receives no direct government funding, so when you donate your time, you make our work possible.

Your generosity helps to keep AWL operating cost-effectively, so we can continue to bring people and pets together for the wellbeing of our community.

As a volunteer, you play a crucial role in our everyday operations. Quite simply, your dedication and tremendous support is the only way we can keep finding happy homes for lost and abandoned pets. You're joining a team who also help us raise money, and foster young or sick animals.
If you want to give back to the community, help animals, increase your skills and experience, or make new friends, volunteering at AWL could be for you.

Volunteering to work with animals is always popular. Working in our shelter requires training and commitment, but it's gratifying, so keep an eye on our current vacancies for when opportunities arise.
If there's a role that interests you, fill in the form and submit. We'll respond by phone or email in 7-10 days for a chat about finding the right volunteer role for you.