Cremations FAQs
Here are the questions we get asked the most about AWL Cremations.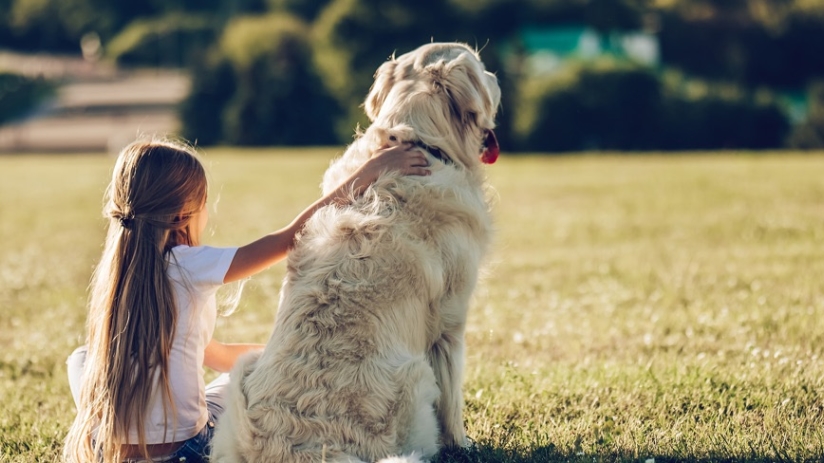 Why use AWL?
When it's time to say goodbye to your beloved pet, we guarantee you'll receive a compassionate and swift service based here in SA.
And you'll bring hope to thousands of vulnerable animals in the future.
AWL is a not-for-profit organisation giving other cats and dogs the chance to be adopted and adored just like your pet.
100% of proceeds fund AWL's work bringing hope to thousands of vulnerable cats and dogs each year.
Will it be my pet's ashes coming back to me?
Yes.With more than 40 years' experience, AWL understands the importance of responsible, transparent business practices.
Our single chamber cremation units are unique in South Australia. They are suitable for animals of all sizes, including horses.
AWL's systems identify your pet and track each step of their journey with us. This guarantees that only your pet's ashes will come home to you.
What does your IAOPCC accreditation mean?
AWL is the only crematorium in South Australia accredited by the International Association of Pet Cemeteries and Crematoriums.
Our accreditation guarantees that AWL's standards and processes meet and exceed international standards of care.
You can trust that we'll treat your pet with the dignity, care and respect that they deserve.