ReTail Assistant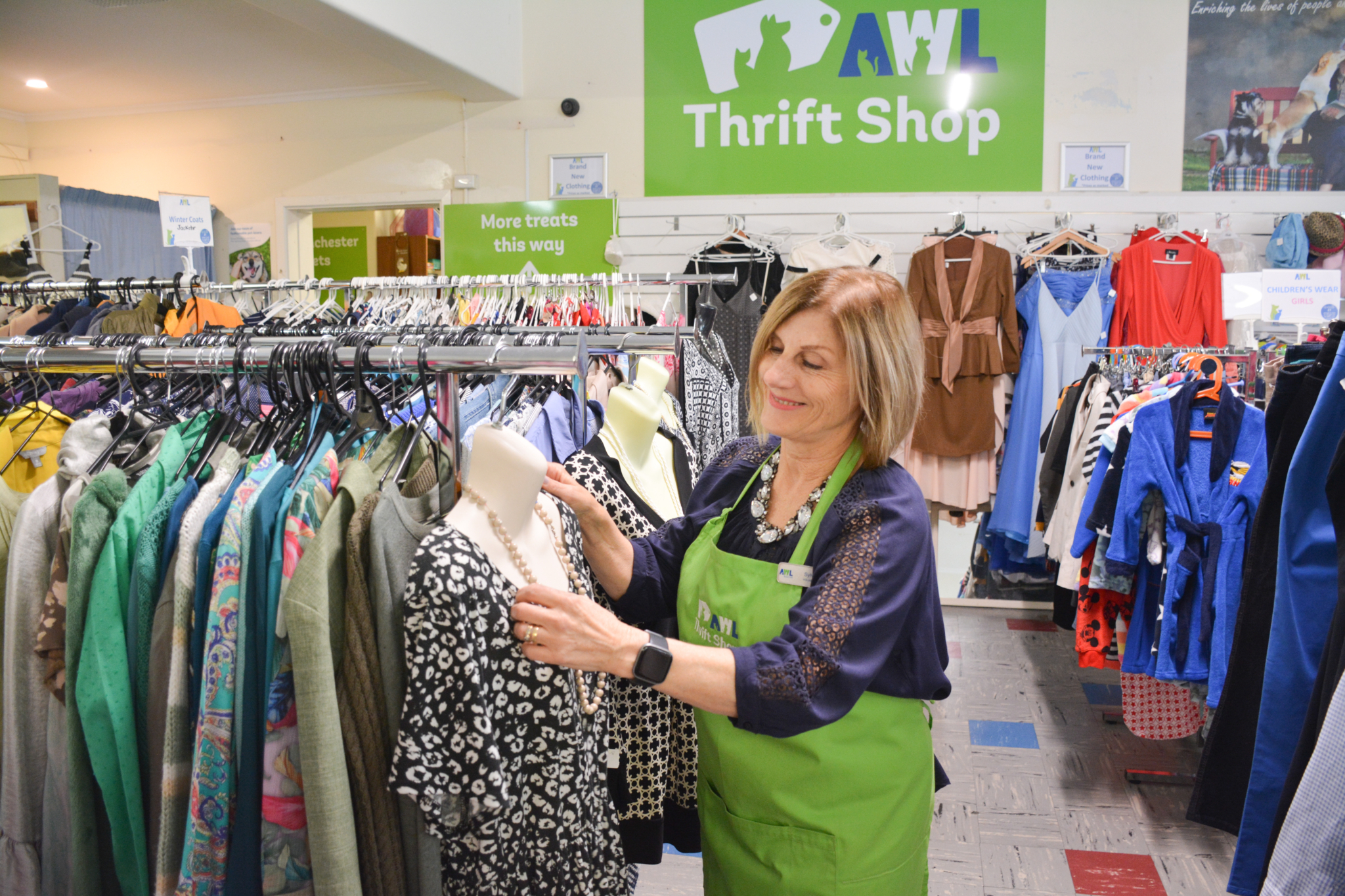 Lend a helping paw to our Thrift Shops by creating an welcoming space for other animal-lovers like yourself to purrchase clothes, books, bric-a-brac and more! Help customers, sort meowchandise and bring in the big bucks to ensure every animal gets the second(hand) chance they deserve.

ReTail Team Leader
Every good team needs a meownager! As a ReTail Team Leader, you'll help with rostering, ordering and general management of day-to-day duties to ensure our Thrift Shops run as smoothly as possible.


Sorting Centre Pawganiser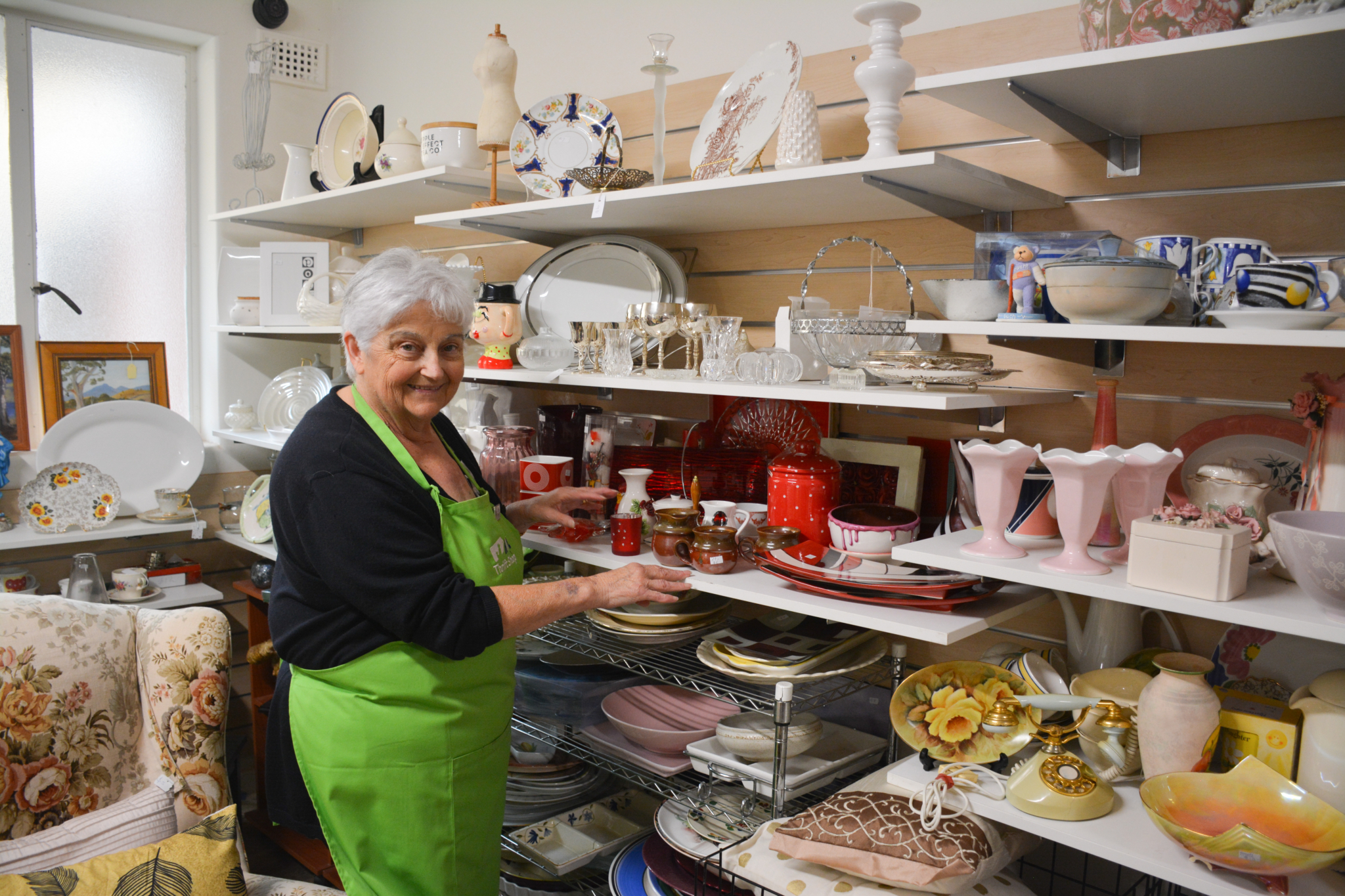 Paw through all the items that people have generously donated to our Thrift Shops and identify which ones would be suitable for rehoming. Desirable skills: an eye for furshion.

Chauef-fur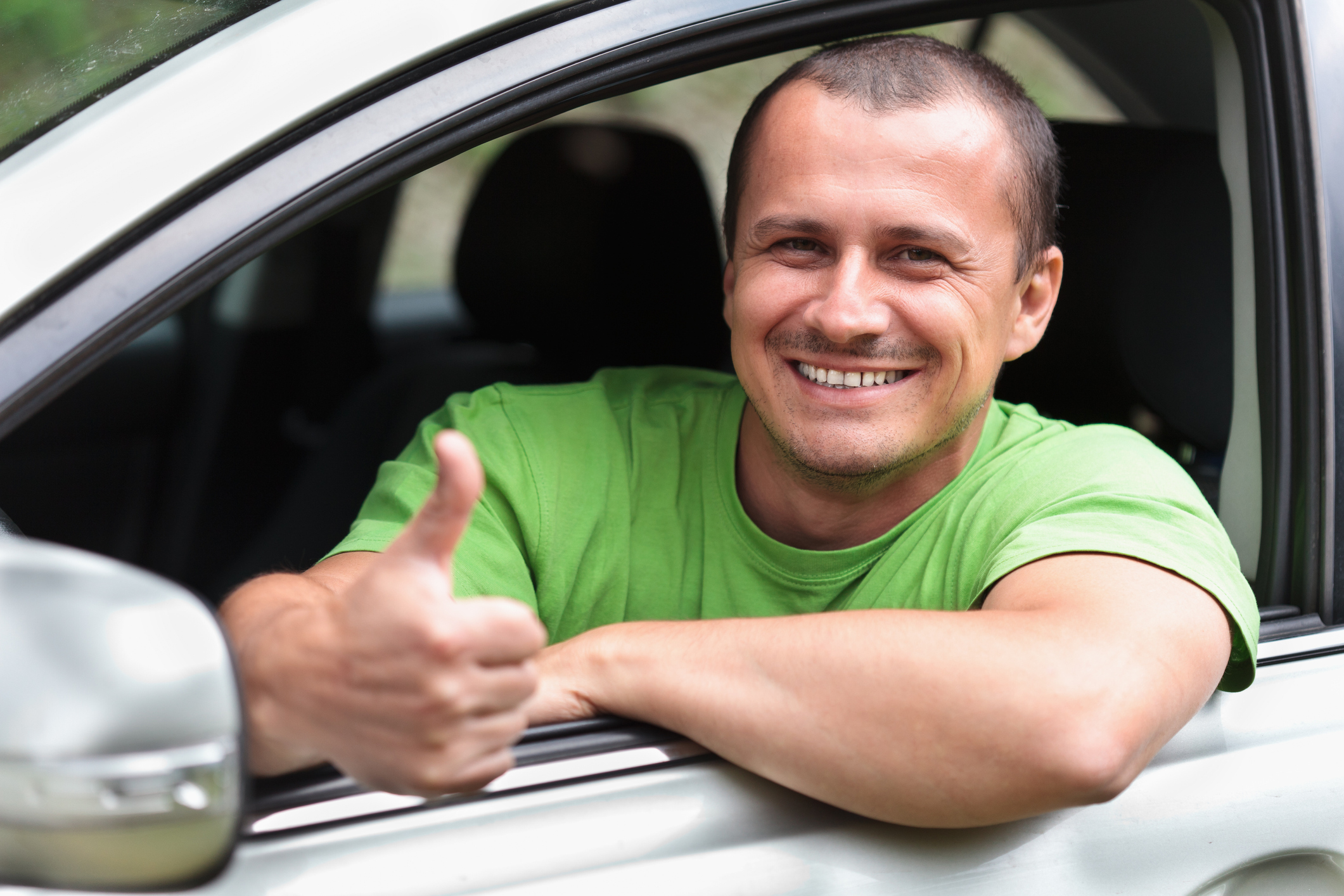 Drive around town and herd donated items between the Sorting Centre, home collection points and our Thrift Shops. Required skills: the ability to drive a pawtomobile.