Volunteer FAQs
Here are the questions we get asked the most about volunteering at AWL.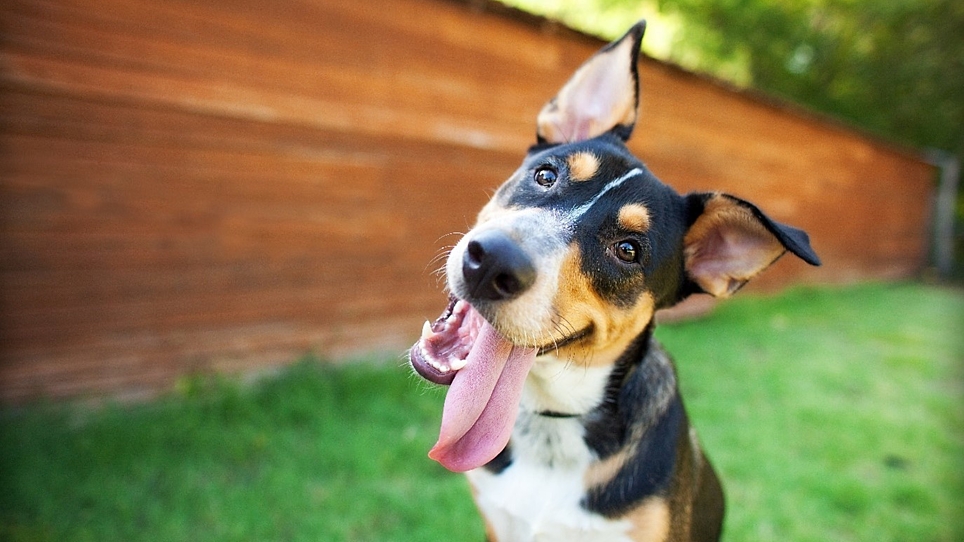 Who can volunteer?
Anyone can apply for a volunteer role, and we have volunteers from many backgrounds! The only thing we ask is that you be over 18 years to work with the animals. If you would like to work in one of our Thrift shops or Gillman Sorting Centre you must be over 16 years, just remember that you will need consent from your purr-ent or grrrdian. We do ask that you be over 18 years old if you want to be a Driver for our Thrift Shops.
We also ask for a national police clearance that is less than 12 months old. If you don't have one, don't worry - we'll organise one for you! We also provide training, orientation and at least one shift following a mentor so you can learn the ropes.

We advise you not to work with animals if you're pregnant, to minimise the risk of transmitting diseases.

How do I become a volunteer?
You will need to review the volunteer roles available here. Be sure to read the descriptions to find the right role for you!
You will then need to complete our simple online application form and if your skills and experience match what we are looking for, we will be in touch to find out more by inviting you for a chat. Don't worry if you are not computer savvy - our team will be more than happy to send you the application form by email or post it to your home address. You will just need to contact our People, Culture and Safety department at volunteers@awl.org.au or call (08) 8348 1300!
So that we get to know a little bit more about you and your experiences, you will be invited for an informal chat. After this, you may be asked to process an online national police clearance if you don't already have a current one.
If your application is successful, you will be invited to our face-to-face induction to learn a little more about AWL. It's important that all our volunteers are comfortable and confident in attending our sites and undertaking their roles.

What training would I receive?
We train you so you can be confident you know what to do. There'll be an induction when you first start, and we'll make sure you're physically capable of doing it safely and check-in with how you're doing.
You'll be offered more training opportunities throughout the year to help build up your skills and knowledge!
I would like to volunteer, but I can only offer occasional days a year.
We're fairly flexible with our volunteers, and our volunteer shift days and times vary depending on the role. We do ask that you do regular shifts to help ensure your training stays up to date! If you have other commitments but still want to work with animals, you could consider becoming a foster carer.

Placements, and work experience
As a not-for-profit organisation, we simply don't have enough staff resources to train you or complete reporting and assessments if you're looking for placements or work experience. If you'd still like to volunteer your time outside of a formal training or placement program please fill in an application. We'd love to hear from you!
Where do you operate?
AWL has volunteer roles across various sites. If you are wanting to work with animals these roles are based at our Wingfield and Edinburgh North sites. We also have laundry and manchester roles and gardeners across these sites. Our Community Engagement roles are predominately based at Wingfield. We also have volunteer roles across our Gillman Sorting Centre and Thrift stores currently located at Tranmere, Gillman and Gawler.