Adult cats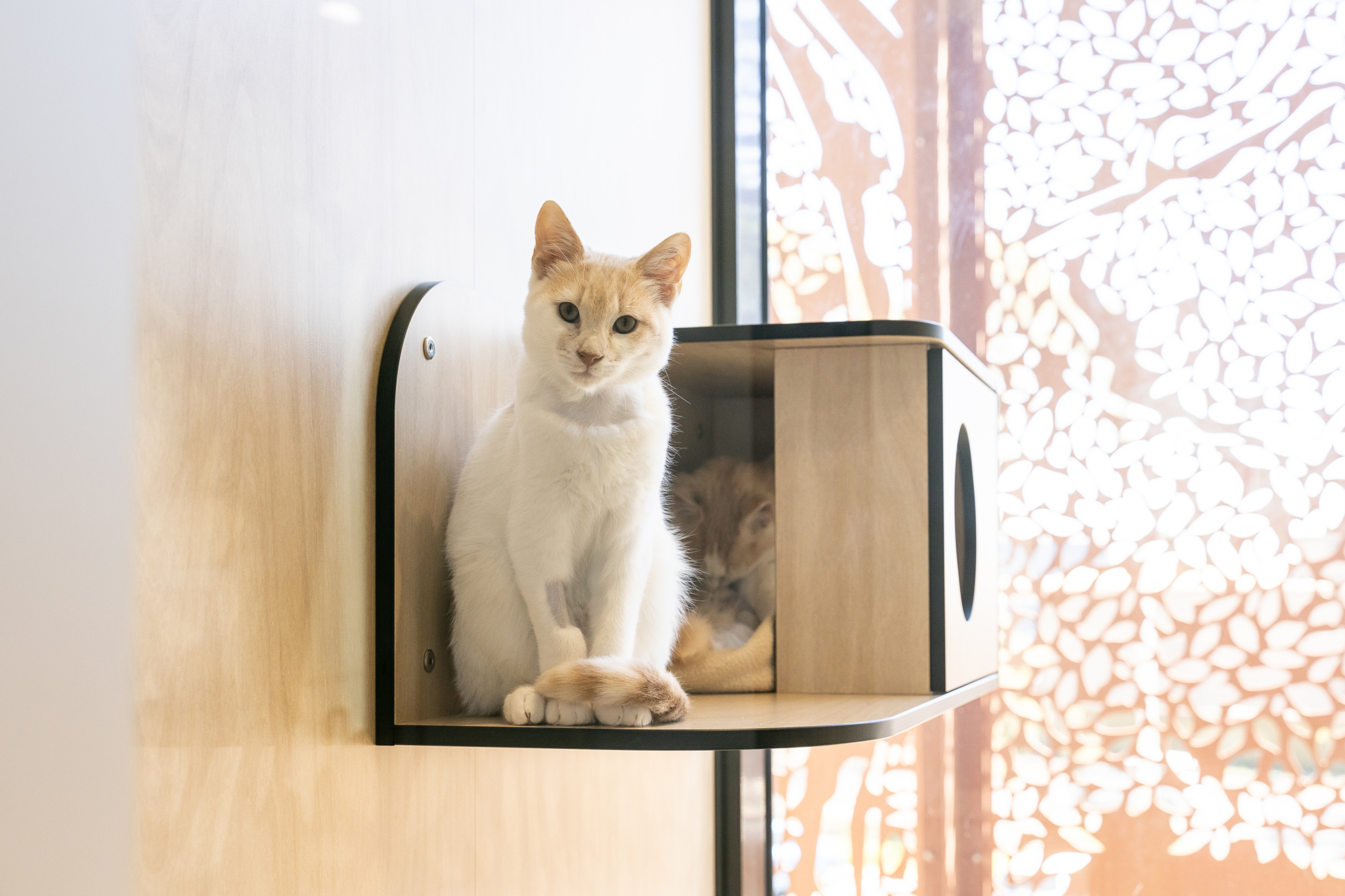 Fostering adult cats is one of the most rewarding experiences in the fostering game. Many cats in the foster program are timid, shy and have shown they don't like the shelter. They rely on caring people like you to open your heart and home to them and show them the world isn't such a scary place after all.

Mother cats and kittens

In many cases, stray mother cats give birth on the street and come to us with their babies in tow. All she needs is a warm, safe place where she can raise them them and teach them how to be cats - that's where you come in! The best part is that mum does everything - all you need to do is feed her 💙
Neonatal kittens
Kittens come to AWL in all shapes and sizes. Sometimes their mum is nowhere to be found and they're so young that they need special treatment to survive. These neonatal kittens need round-the-clock care from compassionate Foster Carers like yourself in the crucial first few weeks of their lives to help them grow big and strong! Don't worry, our experienced team will give you all the tools you need to be a neonatal extraordinaire.

Kittens
Ranging in age from four to eight weeks, these kittens are starting to develop their purrsonalities! They can eat and drink on their own - all they're asking from you is a safe, warm space in which to do it (and if it's not too much to ask, someone to play with who can match their kitten energy!) 💙
Adult dogs
There's something so special about providing a safe space for a dog. The shelter, while safe, can be overwhelming. It's loud and there are lots of smells, meaning it can be hard for them to properly relax. Foster Carers who take in adult dogs in need always comment on how rewarding it is to see a tired dog enter their home and realise they can finally relax and properly experience a dog's life!
Mother dogs and puppies
Sometimes a mum just needs a safe, warm space to raise her babies! Opening your home to a mum with a litter of puppies might seem daunting, but trust us when we tell you that mum handles all the hard work - all you need to do is show her love!
Puppies
Fostering puppies can be a challenge - they're full of energy and they need training so they can learn which behaviours are acceptable. Luckily they're also incredibly cute and fun to be around, and seeing them learn and grow is an extremely rewarding experience!
Rabbits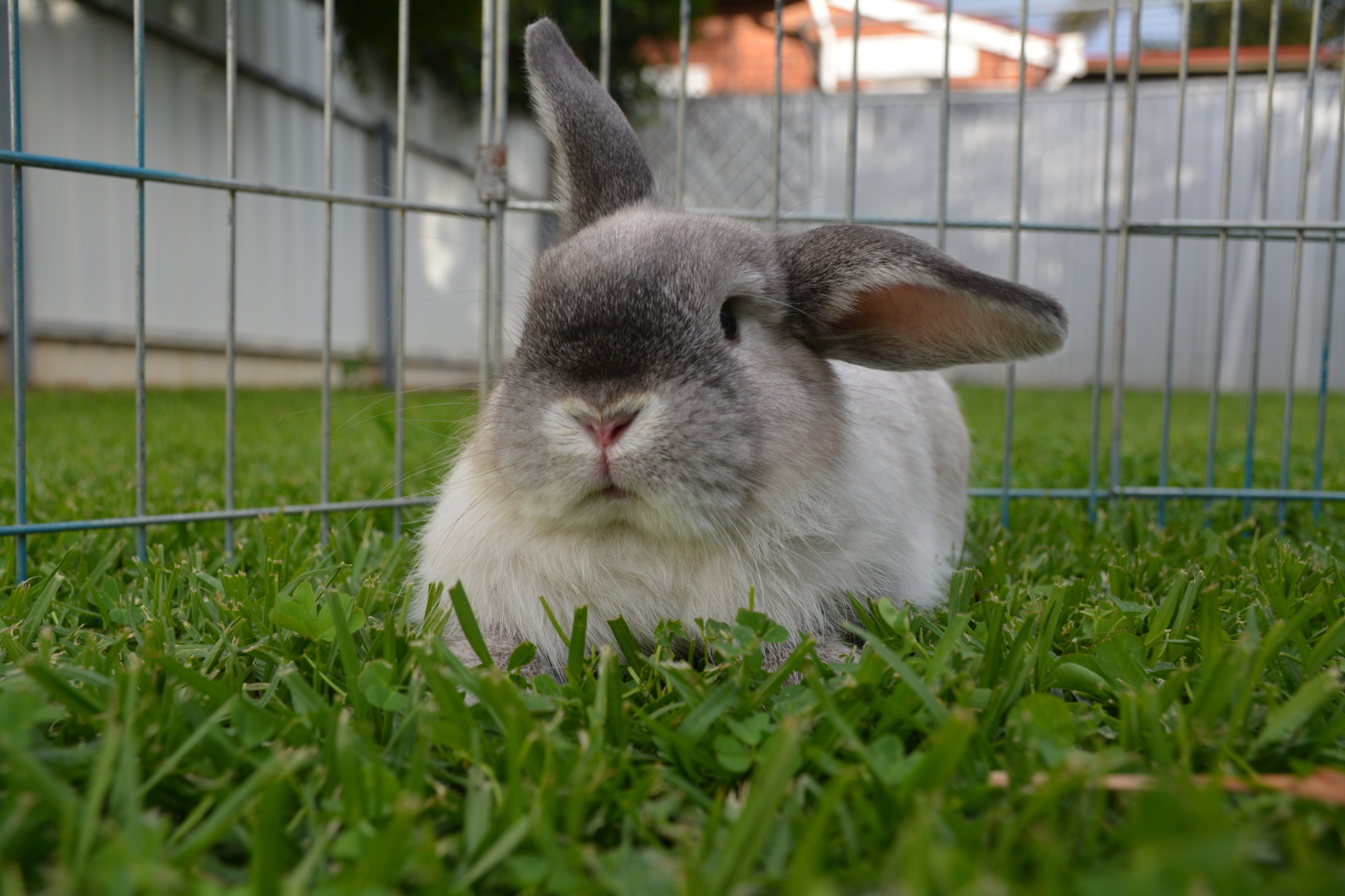 We often have an a-bun-dance of rabbits in need of foster homes, and they're just as deserving of love as every other animal who comes through our doors. Many people don't know that rabbits are bursting at the seams with personality, and having one in your home will always bring a smile to your face. Plus, look at their little noses!