You may have heard your vet talking about preventing worms and heartworm in your pet, but what exactly are worms, and how do they affect your pets?
What are intestinal worms?
As their name suggests, intestinal worms reside in your pet's intestines and, if left untreated, can cause negative, potentially deadly effects.
The common intestinal worms found in Australia are roundworm, tapeworm, whipworm, and hookworm.
Clinical signs of intestinal worms may include vomiting, diarrhoea, loss of appetite, pale gums, and your pet may lose weight. Another sign that your pet has worms may be a pot belly, or they may regularly drag their bottom on the ground. If you suspect your pet has intestinal worms, take them to the vet so they can begin a treatment plan.
Please note that rubbing their bottom can be a sign of other conditions such as full anal glands so either way, it is time to see your vet.
How to prevent intestinal worms
The best way to prevent your pet from becoming infected with intestinal worms is to make sure the environment is kept clean.
Pets can also get worms from scavenging on dead animals, in unregulated raw food diets, through ingesting fleas when grooming and from their mother either in utero or through the milk.
It is essential to treat your pets regularly for intestinal worms. For puppies and kittens, it should occur every two weeks to 16 weeks of age, then monthly to six months old and then every three months.
There are different treatments on the market and there are different ones for different species, so you should always speak to your vet about which one is right for you.
We can get intestinal worms too
To reduce this risk, pick up after your pet as soon as they go to the toilet in your yard and encourage all members of the household to wash their hands regularly.
It's also a good idea to prevent children from playing near pet faeces, and always dispose of your dog's faeces in public parks.
What is heartworm?
Heartworm is a parasite that is spread by mosquitoes and can cause disease in your pets. As the name suggests, these worms live in the heart and blood vessels.
The mosquitoes ingest the larvae of the parasite when feeding on infected animals. The parasite then develops inside the mosquito and infects an animal when the mosquito bites them.
Heartworm can be hard to detect in the early stages of the infection, but symptoms can eventually present themselves. Heartworms in the heart of your pet interfere with the movement of the heart valves and can block the blood vessels to the lungs. This puts the heart under lot of strain and it may eventually fail.
Some symptoms of heartworm might include a lack of energy, coughing and collapse – the infection can be deadly at this point, which is why prevention is so important.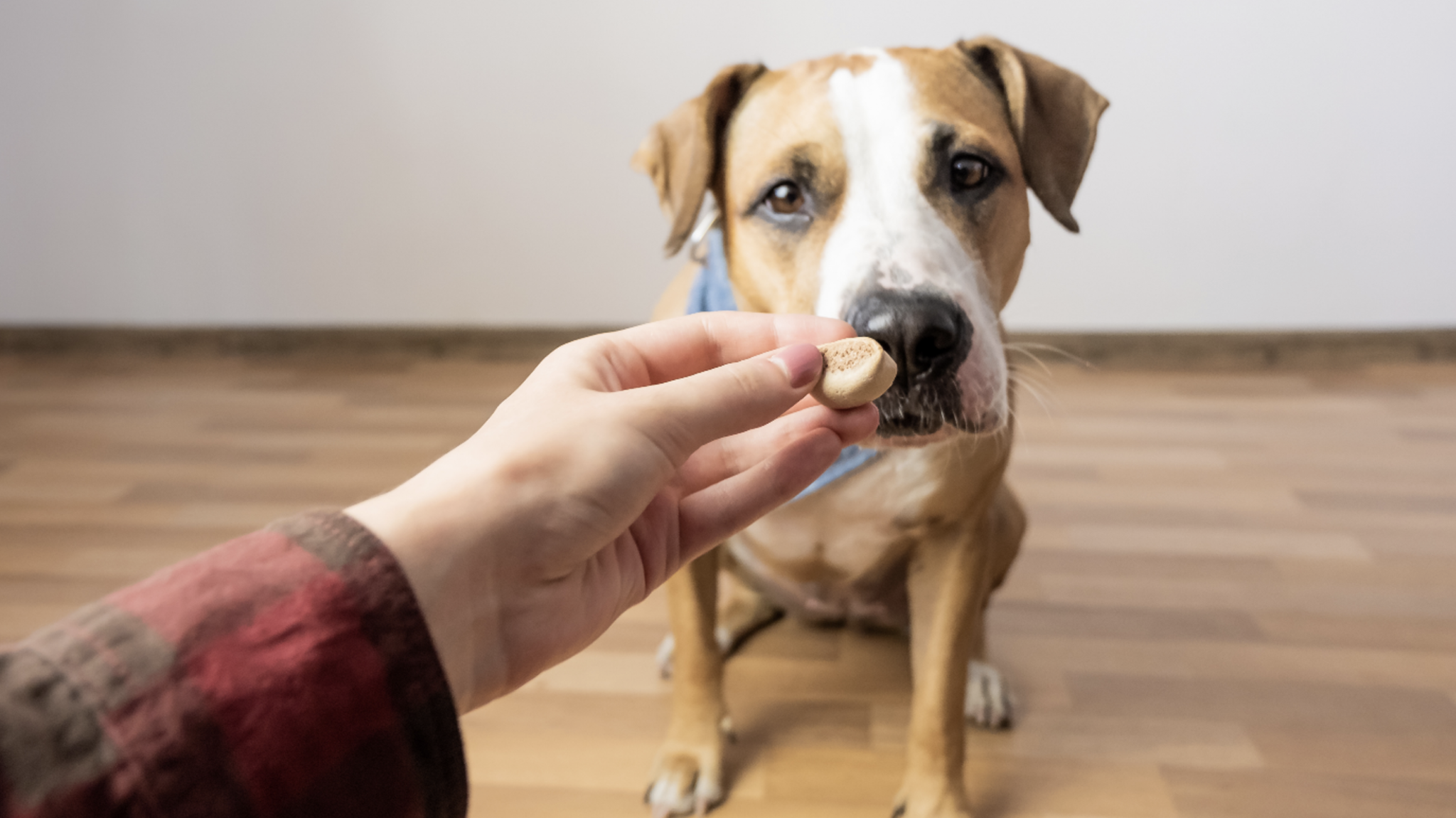 How to prevent heartworm
Thankfully, it's pretty easy to protect your pet from heartworm. You can choose between tablets, chews, spot treatments, and even an annual injection for dogs. You should speak to your vet about which treatment will work for you and your pet.
If your pet has not been on heartworm prevention before it is essential that you speak to your vet before you commence heartworm prevention as they may already be infected.
Are you protecting your pet's health? To find out more about keeping your pet as healthy as possible, clink the button below!