Making sure your dog is up to date with their vaccinations is one of the most important things you can do as a dog owner.
It can be confusing trying to figure out which vaccinations your dog needs and when, so our expert team has put together this handy guide to help you out.
Why is it important to vaccinate your dog?
Vaccinations protect dogs from high-risk diseases that can be fatal. In South Australia the core vaccine is known as a C3 which protect against Canine Parvovirus, Distemper and Infectious Canine Hepatitis.
The non-core vaccines are the two components of Bordetella and Parainfluenza, also known as canine cough or kennel cough, and when this is added to your dog's vaccinations it is called a C5. In South Australia we are very fortunate to not to have diseases like Leptospirosis at present, but if you are travelling to other states you should check with your vet to see what additional core vaccines need to be given before you travel.
Prevention is the best method of protecting your dog against all of these diseases, which is why vaccinating your dog is so important.
Vaccinations are likely to be a requirement if your dog needs to be put into boarding kennels or daycare.

When should I get my dog vaccinated?
Puppies need a primary course of vaccinations between the ages of six and 12 weeks to ensure they are fully protected. For canine cough, the vaccination is often a spray that goes up the nose. For the C3, it is an injection.
While the C3 vaccination gives complete protection after the primary course, the canine cough vaccination reduces the severity of clinical signs and lowers the chance of being infected with canine cough. Keep in mind that your dog can still get canine cough even after their vaccination.
After this, they'll need regular boosters for the rest of their lives to make sure they stay up to date – your vet will send out reminders to help you keep track of their vaccinations. Some boosters, including canine cough, will be given every 12 months, but some will only be required once every three years.
Puppies are usually safe from most infections in the first few weeks of their lives thanks to immunity passed down from their mother, but they are not fully protected until 10 to 14 days after the completion of their full primary course.
You can still take your puppy out to view the world at this time, but they must be carried at all times and not put down on the ground.
It's still important that your puppy is socialised during this time, so you should speak to your vet about puppy school.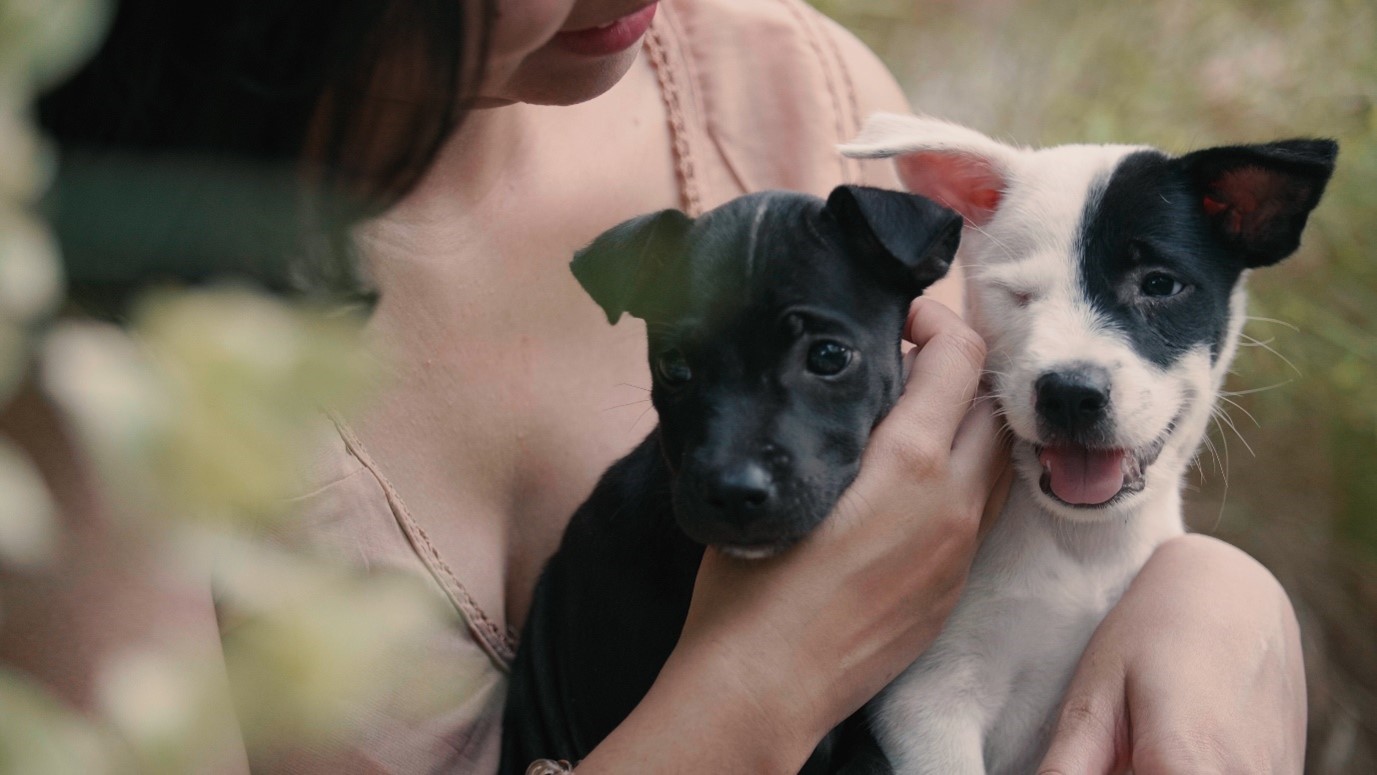 What will my dog be protected against?
Parvovirus
Parvovirus is a highly infectious disease that is often fatal.
It spreads through contaminated faeces from affected dogs and can remain active in the environment for up to 18 months. It can also be spread on our clothes and shoes, and on food and water bowls.
Clinical signs include lethargy, a lack of appetite, severe vomiting, and diarrhoea, often with blood.
Canine distemper
Distemper is spread through airborne exposure, direct contact with an infected animal or through the placenta. It can also be spread on our clothes and shoes, and on food and water bowls.
Initial clinical signs include fever, discharge from the eyes and nose, lethargy, poor appetite, and coughing. It can also cause hardening of the skin on the dog's paw pads.
This progresses to vomiting, diarrhoea, breathing difficulties and the dog's central nervous system will be affected, which can cause seizures, limb weakness and imbalance. As there is no cure, prevention is the best method of protection.
Infectious Canine Hepatitis
Infectious canine hepatitis is caused by a virus called Adenovirus. It is spread through the urine, faeces, saliva, and nasal and eye discharge of infected animals. It can also be spread on our clothes and shoes, and on food and water bowls.
There are a wide range of clinical signs including fever, lethargy, nasal discharge, ocular discharge, and a blue colour to the eye. They may also experience abdominal pain, vomiting, diarrhoea, jaundice, and blood clotting problems.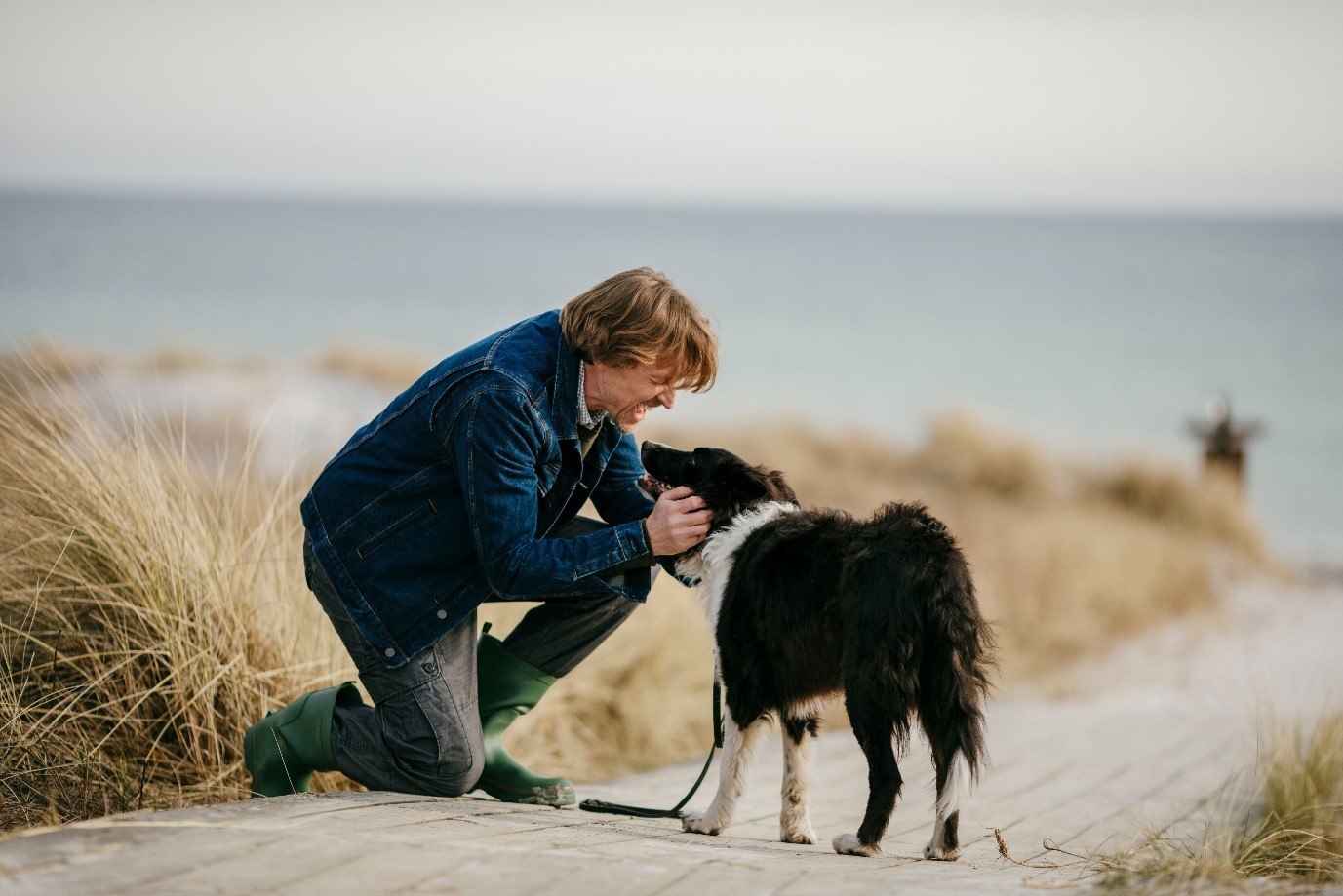 Are you protecting your pet's health? To find out more about keeping your pet as healthy as possible, clink the button below!