So, you're ready to extend the furmily? Congratulations! Now that you've decided it's time to welcome a new furry friend into your life, why not consider adopting a pet from Animal Welfare League?
Here are five great reasons to adopt your new best friend from AWL, all of which will help set you up for success with your new pet!
1. They're already microchipped
Every animal adopted from Animal Welfare League comes home already microchipped.
If your pet is microchipped, it significantly increases the chances of being reunited with them should they go missing.
A microchip is a device about the size of a grain of rice that is implanted just under your pet's skin. Each chip is unique, and they are linked to a database where your contact details are stored.
This means that if your pet gets lost and is brought to a local council, vet or animal shelter, their chip can be scanned, and you can be contacted.
Without a microchip, the chances of being reunited with your pet are severely decreased.
To find out more about the microchipping process, read our blog. You can also read about Phil, a cat who was missing for a whole year before he was reunited with his owner thanks to his microchip.
2. They're already desexed
All AWL animals are desexed before being adopted out to their new homes!
There are many health and behavioural benefits to desexing your pets, and there are also benefits to the wider community as well.
You can read all about the importance of desexing your pets on our blog, as well as find out about Sunny, Sweep and Sooty: three real-life reasons why desexing is so important!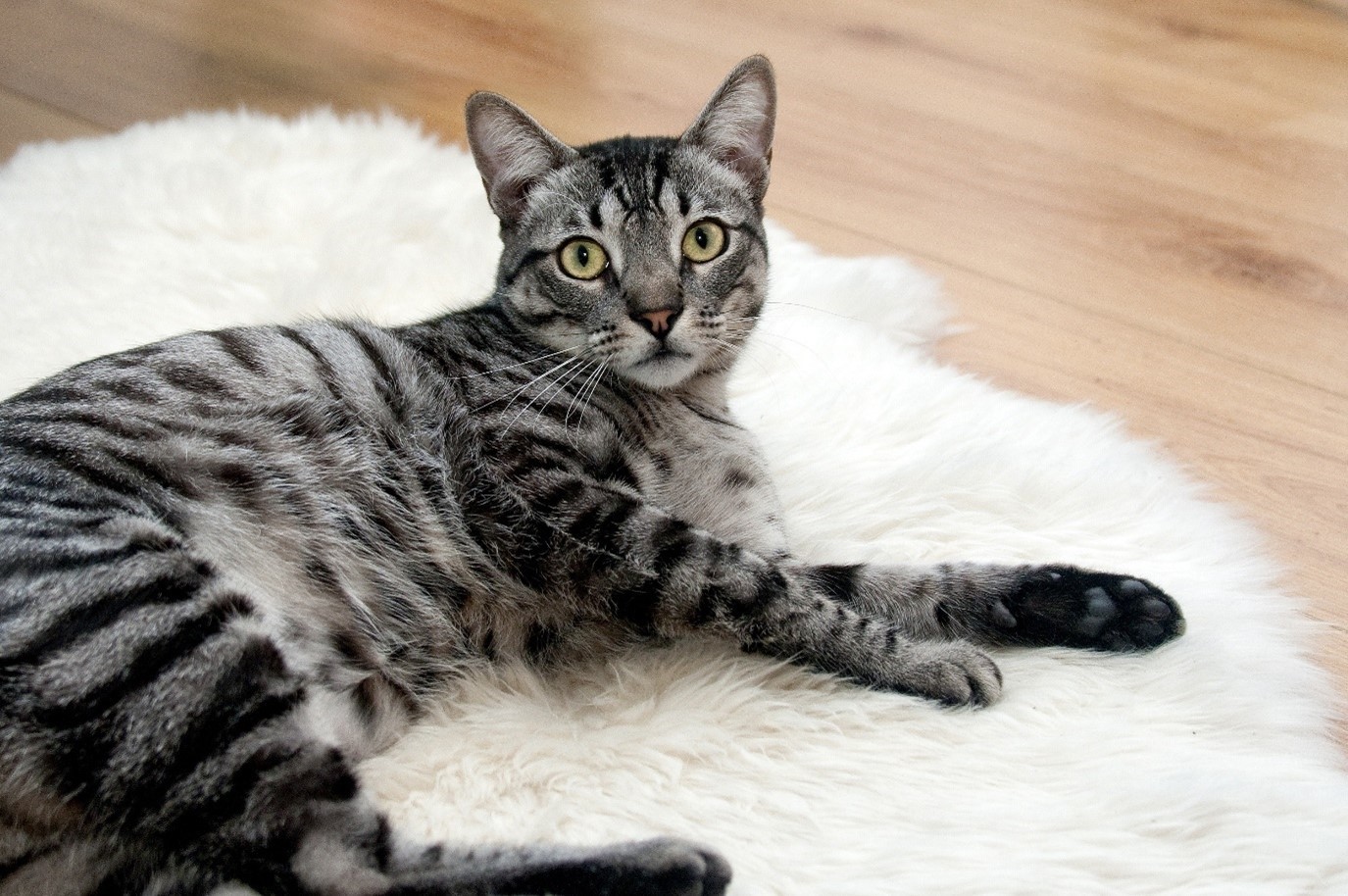 3. They're vaccinated and health-checked
Every animal available for adoption at Animal Welfare League has been vaccinated and health checked. This means that you won't have to worry about taking them to the vet for a once-over straight away, and can focus on helping them settle in.
Keep in mind that you'll still need to take them for their regularly vaccinations and checkups – consult your vet to determine how often you should do this.
4. Gives an animal in need a second chance
More than 100 lost, stray, and abandoned pets came through AWL doors each week needing a helping paw in their most desperate hour.
You have the power to give them the life they deserve: a relaxing, comfortable lifestyle in a home where they know they're loved.
They'll show you how grateful they are in their own little way, as well. You'll see it in their eyes every time they look at you, and you'll know that you changed their life in a meaningful way.
5. The adoption fee goes back into caring for the animals
Animal Welfare League doesn't receive any government funding and relies purely on our community to help keep our doors open for pets when they need us most.
We rely entirely on your support to fund the animal welfare outcomes we deliver every day.
The adoption fee helps to cover the costs involved in preparing an animal for adoption and looking after them until they find their new home. This include food, shelter, and any necessary veterinary care they require during their stay with us.
All of these things make sure that your new pet is ready to start their life with you, setting both you and them up for success in their new home.
Clickt the button below to view the animals who are ready to meet you!